Welcome To Pronto Catering
where gourmet perfection
meets every occasion.
Looking for catering services in San Diego? Look no further than Pronto Catering! With Italian inspiration and a modern approach, we bring innovative culinary experiences to every occasion, from intimate social gatherings to impressive corporate events. Our family-owned business, backed by 20 years of expertise, ensures seamless planning and stress-free catering. We source the finest seasonal ingredients from top local producers, crafting mouth-watering gourmet cuisine that will leave your guests impressed. Trust Pronto Catering for an unforgettable culinary journey delivered right to your doorstep.
Whether you are planning a social gathering or a business event, we've got you covered. With our drop-off catering, you can have delicious food delivered straight to your door. And for those looking for a more upscale experience, we offer fully-staffed events with our professional team ready to assist you every step of the way. Let us take care of the catering, while you focus on enjoying your event.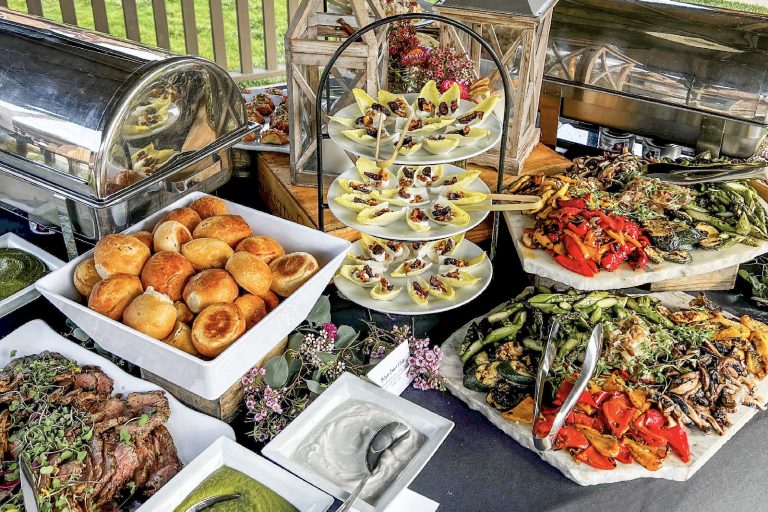 Pronto makes your party planning easy and stress-free. Our menu provides top-of-the-line, delicious, gourmet cuisine delivered to your door.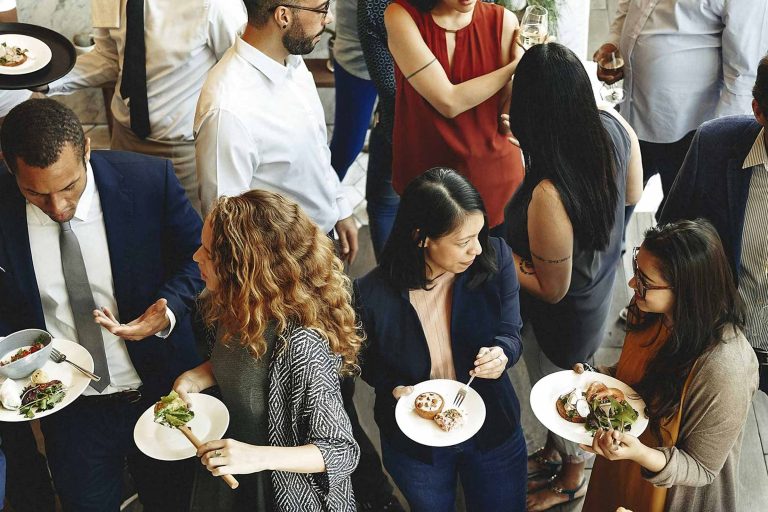 Seasonal, fresh and delicious food delivered to your office for your next business function. All you have to do is sit back and enjoy!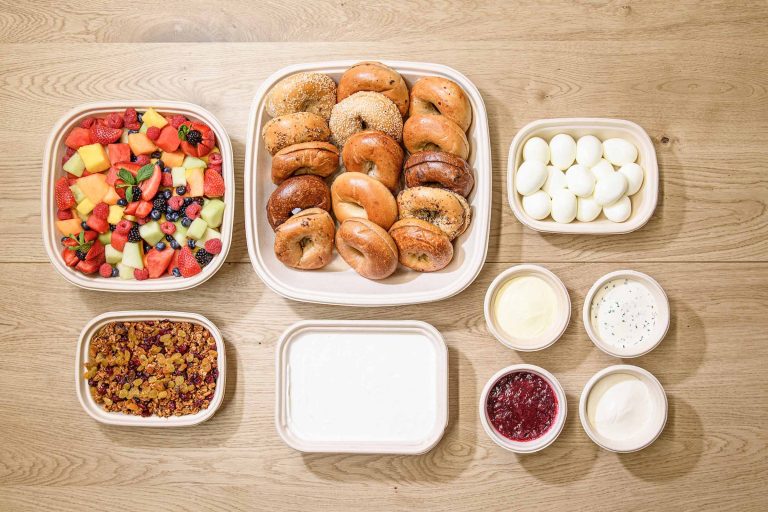 Enjoy delicious catering delivered right to your doorstep. Convenient, affordable, and hassle-free. Perfect for any occasion!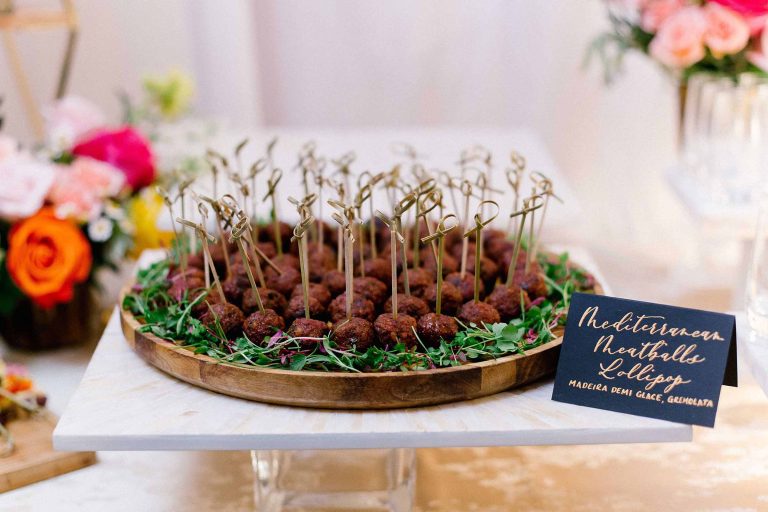 With our fully staffed catering services, we'll handle everything from set-up to clean-up, so you can focus on enjoying the moment.
At Pronto Catering, we use only the freshest, highest-quality ingredients in all our dishes, sourcing our produce from local growers and suppliers whenever possible. Our expert chefs take pride in creating innovative, seasonally-inspired menus that are sure to impress even the most discerning palates.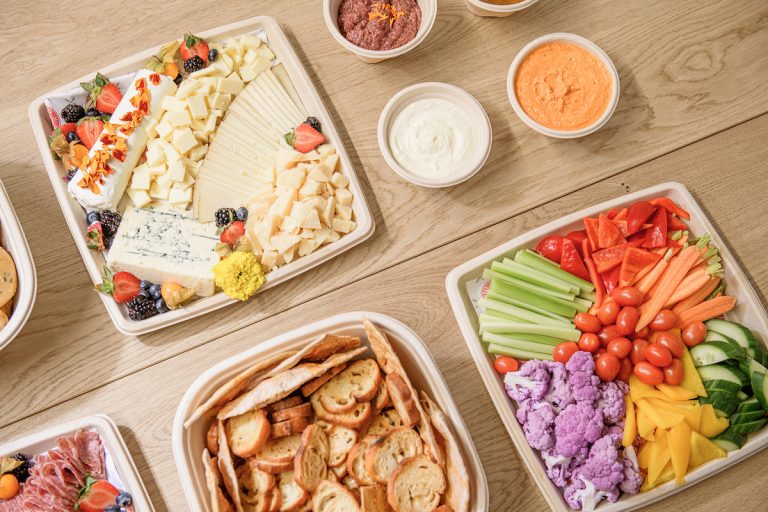 Experience a culinary journey like no other with Pronto Catering's delectable menu. Our menu offers a diverse range of dishes crafted from the freshest, locally-sourced ingredients, creating unforgettable flavors that will leave your guests wanting more. From savory entrees to sweet desserts, we have something to suit every taste and preference. Take a look at our menu page to explore our full range of offerings and start planning your next event with Pronto Catering today.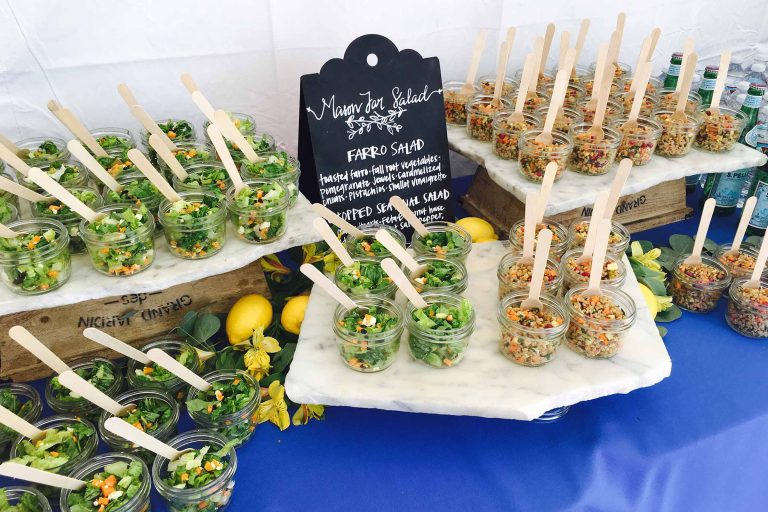 Enjoy the mouth-watering dishes created by our expert chefs using only the freshest, locally-sourced ingredients. Get ready to indulge your senses and be inspired for your next event with Pronto Catering.
Praise for Pronto Catering
"We've used Pronto Catering for several events, and they never disappoint. The quality of the food is always top-notch, and their staff is friendly, professional, and reliable. Can't recommend them enough!"
"I recently used Pronto Catering for a family dinner party, and it was a huge hit. The food was amazing, and the service was outstanding. Giuseppe and his team went above and beyond to make sure everything was perfect. Highly recommend!"
"Pronto Catering made planning my daughter's graduation party a breeze. Their online ordering system was so easy to use, and the food was amazing. Our guests couldn't stop raving about it!"
"If you're looking for delicious, high-quality catering in San Diego, look no further than Pronto Catering. Their food is amazing, and their staff is friendly, professional, and reliable. We've used them for everything from corporate lunches to family gatherings, and they always impress."