Pronto Catering offers a variety of services to meet your catering needs. We understand that every event is unique, which is why we offer both drop-off delivery and fully staffed catering events. Our drop-off delivery service is perfect for those who want to enjoy our delicious cuisine in the comfort of their own home or office. We'll prepare your dishes and deliver them right to your door, so you can focus on enjoying your event.
For those who want a more hands-on experience, our fully staffed catering events are the perfect solution. Our team of experienced catering professionals will work with you to create a custom menu and provide on-site cooking and serving. We'll take care of all the details, from setup to cleanup, so you can sit back and enjoy your event.
No matter which service you choose, you can rest assured that our team of catering professionals is dedicated to providing prompt and reliable service. Contact us today to learn more about our catering services and how we can help make your next event a success.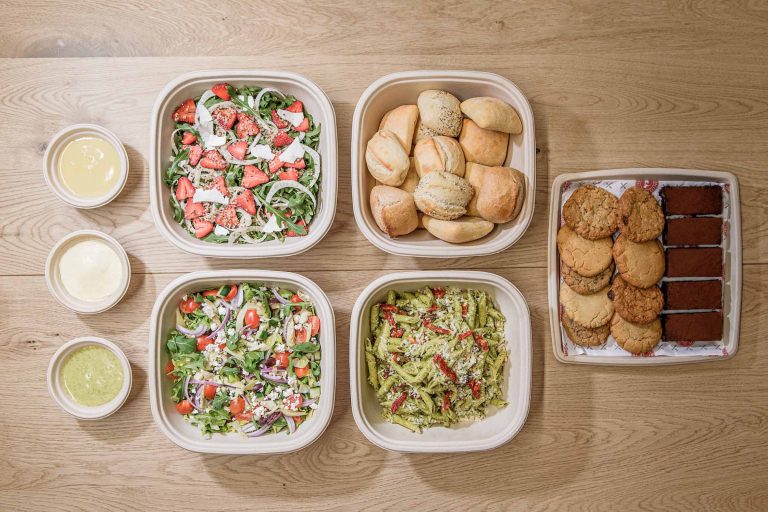 Pronto makes your party planning easy and stress-free. Our menu provides top-of-the-line, delicious, gourmet cuisine delivered to your door.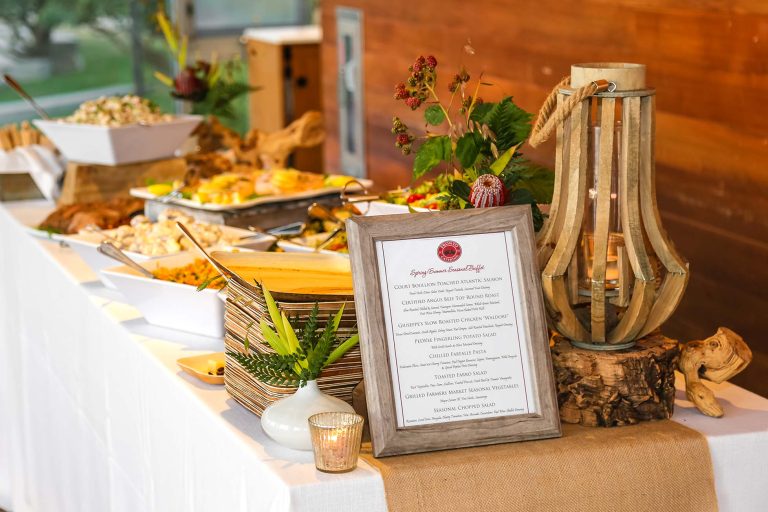 Seasonal, fresh and delicious food delivered to your office for your next business function. All you have to do is sit back and enjoy!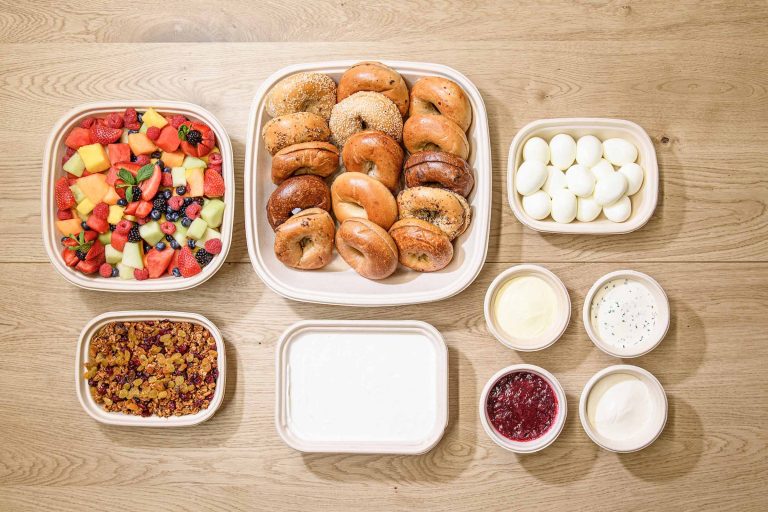 Enjoy delicious catering delivered right to your doorstep. Convenient, affordable, and hassle-free. Perfect for any occasion!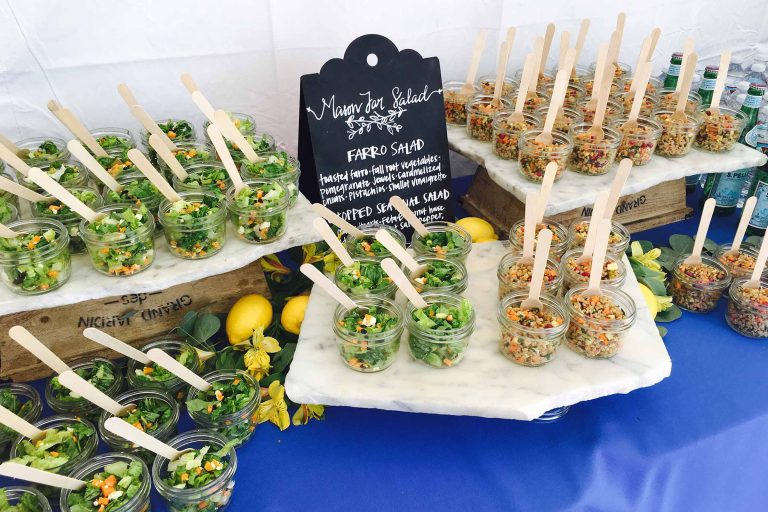 With our fully staffed catering services, we'll handle everything from set-up to clean-up, so you can focus on enjoying the moment.