At Pronto Catering, ordering delicious catering for your event has never been easier! You can order online directly on our website for drop-off services or if you prefer a more personalized service, you can reach out to one of our sales representatives who will be more than happy to assist you with your order. With our easy-to-use online ordering system, you can customize your menu, select your delivery time, and more!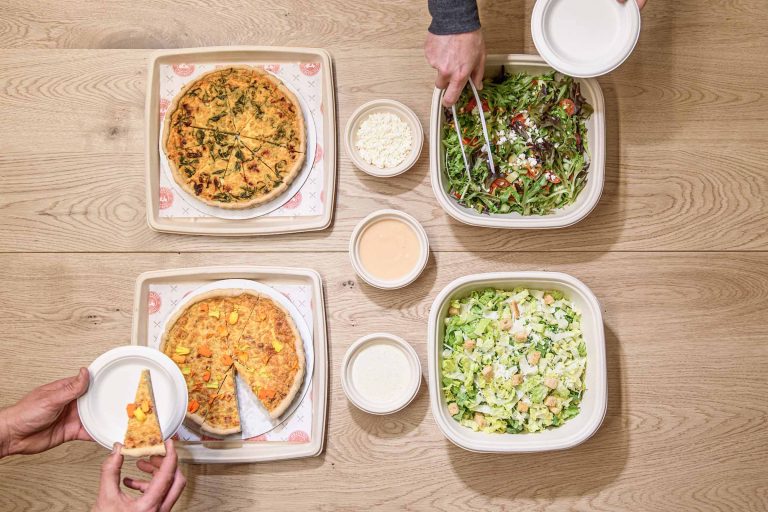 Conveniently order catering online with just a few clicks. Easy, fast, and hassle-free. Order now and let us do the rest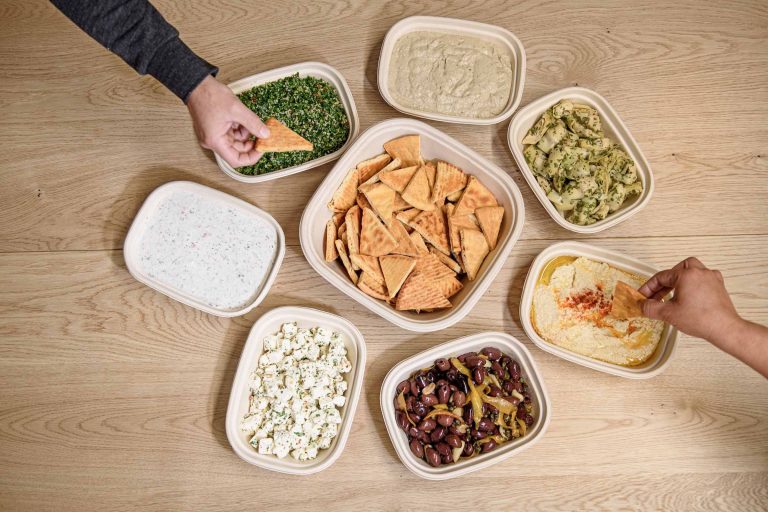 We are here to help! Contact us for assistance with your order or for personalized recommendations.