PRONTO DELIVERY
Pronto makes your party planning easy and stress free. Our online menu provides top of the line, delicious, gourmet cuisine delivered to your door and set up by our friendly delivery drivers.
Our online menu features an assortment of hors d'oeuvres, delicious party platters, sandwiches & wraps, and a variety of hot buffets all delivered on disposable platters for easy entertaining and quick clean up.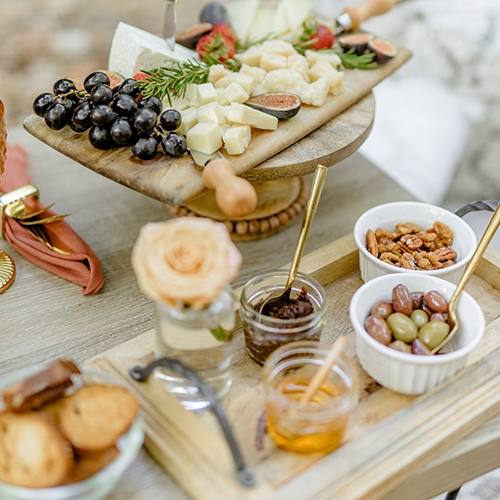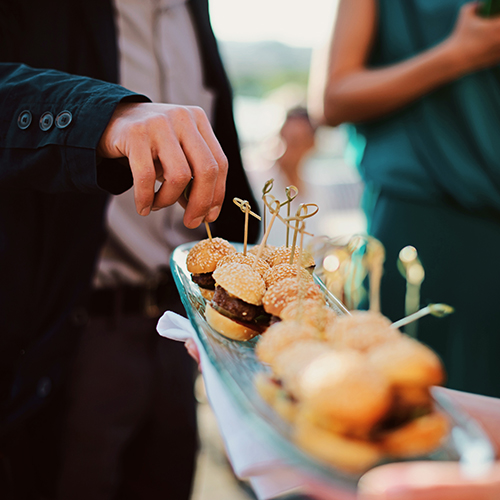 PRONTO FULL SERVICE
We are fully committed to creating memorable experiences and delicious food. If you are looking to elevate your event with fine food as well as impeccable service, then look no further.
Our skilled and friendly staff will take your party to the next level by ensuring flawless execution that exceeds expectations.
Our team will work with you to discover the best to way to help you celebrate the occasion, to delight and inspire your guests … in short, create an event to remember!